Department of Connecticut CMDT. Richard Wearne Sr. presented Charlie Company with the flag pictured below when they left in January. Pictured below are a few members of Charlie Company getting ready to leave 29 Palms and head out for Fallujah.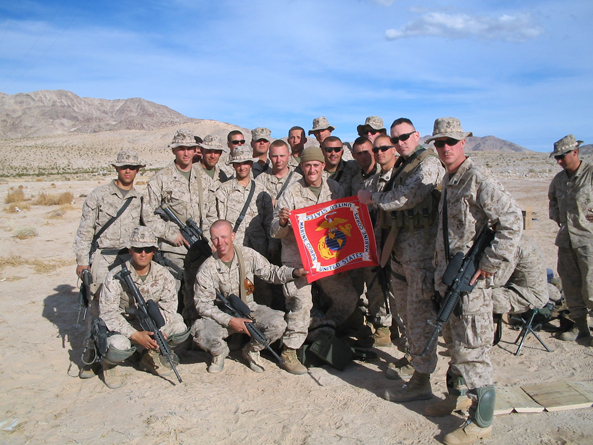 The Marine Corps League of Connecticut is so proud of Charlie Company and wish them a successful deployment. They will be in our thoughts and our prayers every day and we wish them a safe return. We are honored to call all the men of Charlie Company our brother and our friend. Semper Fi

Click Here for Hartford Courant Feature Story 3/12/06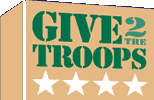 Click here to go to Give To The Troops



Click on the courant.com link above for
SPECIAL REPORT
"On The Ground With Charlie Company"
by Jessie Hamilton, Reporter and Tom Brown, Photographer

Click here to go to the 1st 25th Website



Click here to go to "In Remembrance"





Click Here To See Charlie Company Thank You Certificates
For Supporting Them In Iraq
created and edited by Peter Galgano Jr.

Click here to view Peters MCL service

Photo Gallery