Organization
The Pound is on a local level and is usually made of members of different Marine Corps League Detachments. On the State level there is the Pack, and on the National level there is a Kennel. There are three degrees in the Order. The lowest degree is that of a Pup.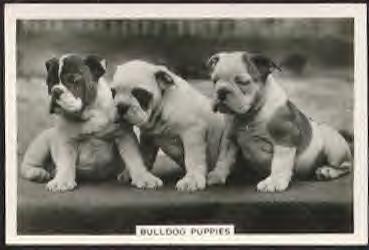 The next degree is that of a Devil Dog. The highest degree is that of a Pedigreed Devil Dog. The Pup wears a black ribbon, the Devil Dog wears a red ribbon, and the Pedigreed Devil Dog wears a gold ribbon. The ribbon is worn around the neck and a Dog Tag is attached to it.

The head of the Pound is called the Poundkeeper. The head of the pack is the Worthy Pack Leader. The head of the Kennel is also the head of the Devil Dogs and is called Chief Devil Dog.

The Order's many charitable donations not only help people in need, but also build good public relations for the Order, the League, and the United States Marine Corps.
For more Information click here to e-mail: the49thcdd@hotmail.com
CT Pack ~ MODD Growls
Click Here to see Growl schedule